Advanced Technology
JOYRIDE uses Phase Change Material (PCM) Technology used by NASA which absorbs body heat that reduces the sweat

It has special Heat Reflecting Additives which reflects the heat resulting into the reduction in temperature of the exposed Leather Cloth.

The product also has special other Additives and Lacquers which makes the Seat Cover scratch & damage resistant.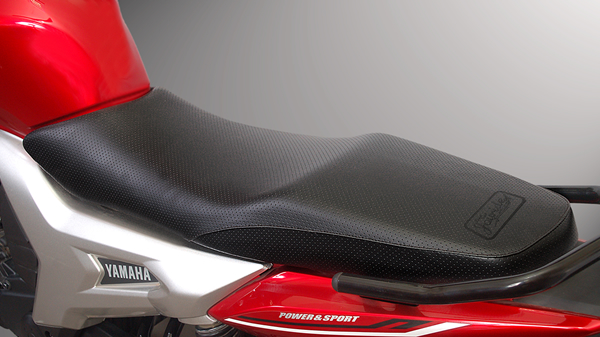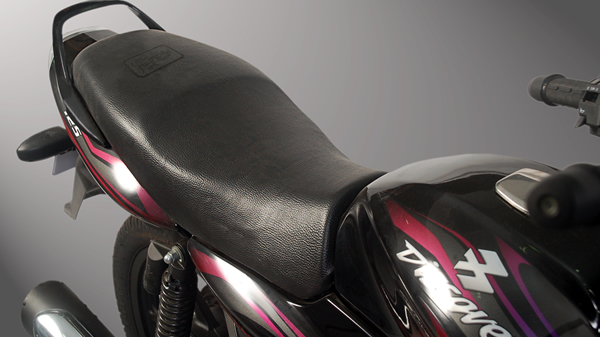 Comfort, Safety, Health, Hygiene!
JOYRIDE seat covers absorbs less heat and keeps the seat around 12o C to 15o C cooler, depending on high temperature and humidity conditions.

It regulates temperature of the body that is in contact with the seat, considerably reducing sweat. This provides more comfort and hence better concentration while riding.

JOYRIDE seat covers provide excellent seat grip and offers more safety especially in emergency braking.

Does not allow water (rain, washing, dew, sweat) to enter into the seat avoiding severe fungal infections and other skin disorders
Durability
JOYRIDE seat covers last at least five times longer than ordinary seat covers

It goes through a series of tests for Heat Reduction, tensile, tear & stitch strength, scratch resistance and flexibility, resulting in longer life and value for money.

JOYRIDE seat covers are scratch resistant that cannot be torn, scratched or damaged easily. U foam seat therefore, remains intact and does not get damaged

Knitted stitching which gives the seat a brand new look with stylish finish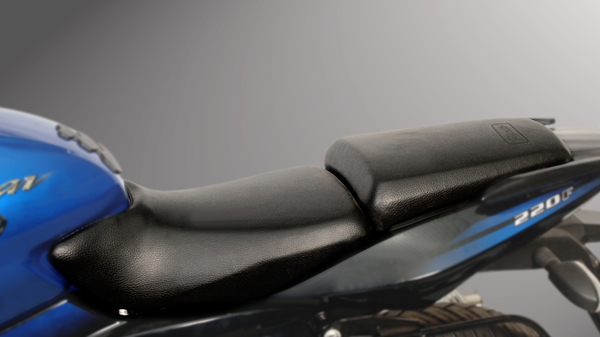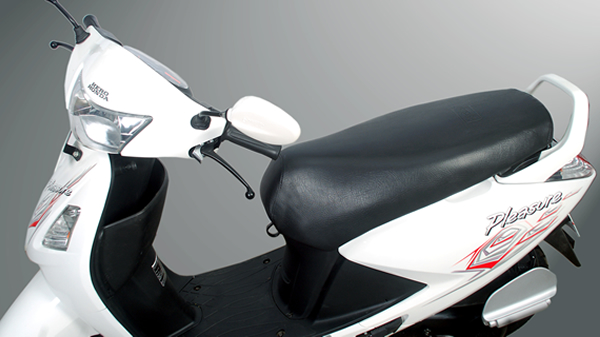 Enjoy 3 years warranty
Warranty covers cracking, tearing, fraying, peeling and stitching.

Durability of JOYRIDE seats eliminates the need for any repurchase / change every 6 – 8 months making it a more cost effective proposition.
Eco Friendly
JOYRIDE seat covers reduces usage of upto 3-4 kgs of Plastic per user over the life of the vehicle.

This generates less plastic waste due to otherwise frequent seat cover changes of normal leathercloth.

JOYRIDE reduces the time consumed in making frequent visits to the showrooms/ retailers for the change of ordinary seat covers after damage in a short while. This further saves the fuel.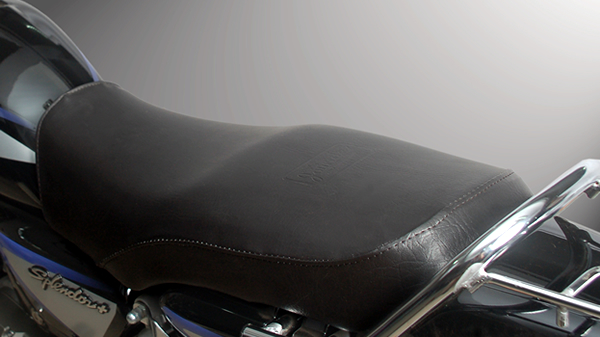 JOYRIDE Seat Covers save money too!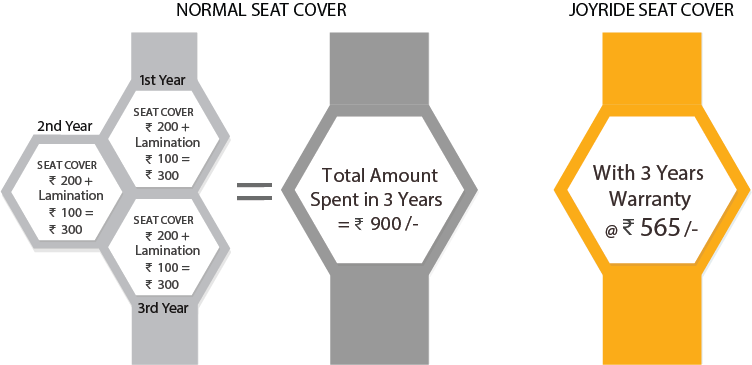 Quality Assurance
The Company is committed to satisfy customer needs by designing and manufacturing "STATE OF THE ART" seating systems and others.
We, at Natroyal Industries Pvt Ltd are committed to be successful global player in the business of PVC coated fabric / PVC sheet by upgrading our quality as changing Customer requirements, and continually improving the effectiveness of our Quality Management Systems, there by delighting Customers.